Searching for Italian Food Products?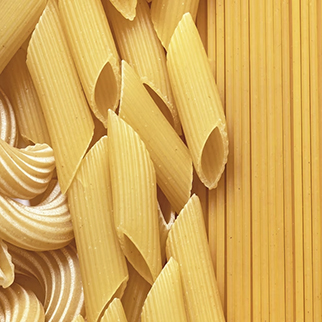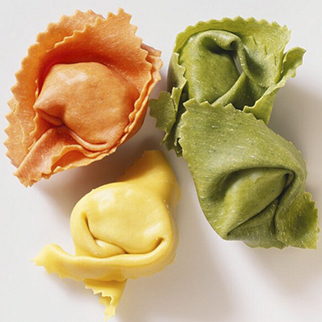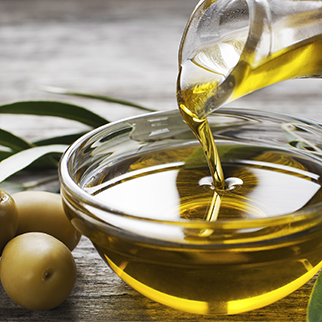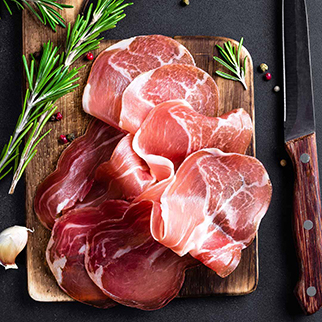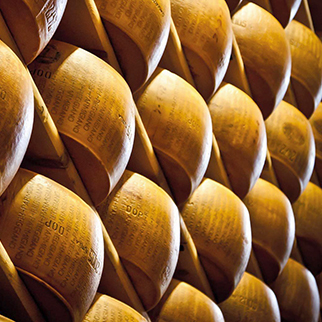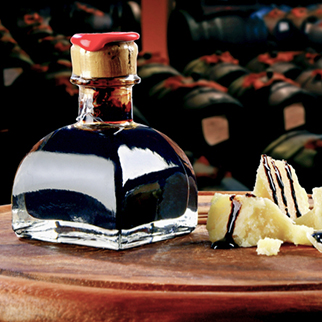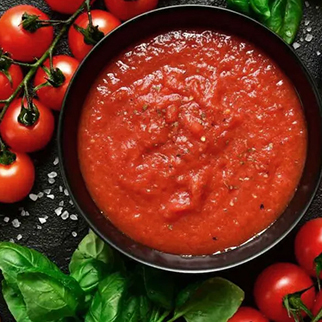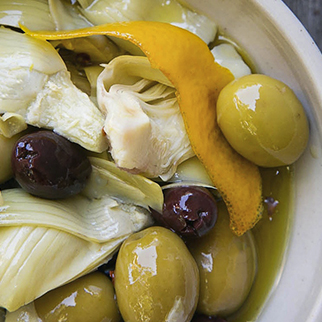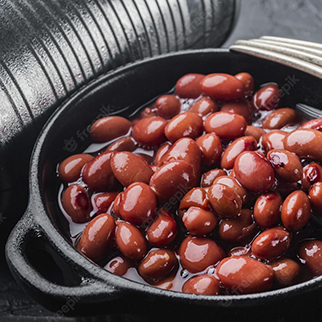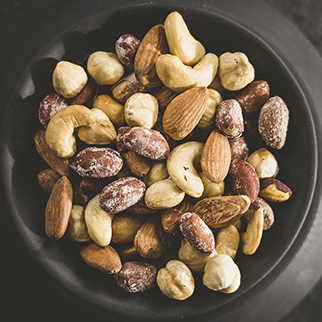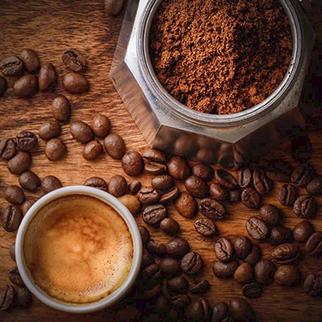 We collaborate with international buyers in identifying and sourcing Italian food products, both branded and private labels, which closely match the technical specifications required.
We, Link Srl, are an independent company of Food Industry professionals with over 30 years of experience in the Italian Food sector and are based in Bologna.
Over the years we have acquired noticeable experience and connections in many sectors of Italian food, which enables us to introduce buyers to reliable manufacturers who are fully qualified for a long-term business relationship.
By partnering with Link, buyers will continue to 'go directly': in fact, the suppliers will invoice them, not us, unless differently required. But by dealing with suppliers through us, buyers will reap additional benefits, like:
When looking for a product: buyers will save time and money because they will benefit from our experience and a wide network of suppliers with proven reliability
When managing the supplier: buyers can rely on us as a local independent partner whose focus is their best interests, not the manufacturer's sales or profits. And finally…
Our services are free: we will not charge any fees for our cooperation.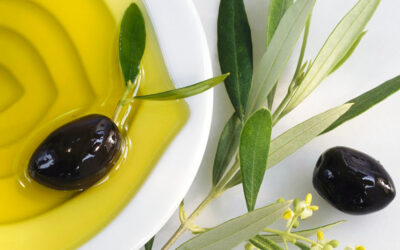 Italian olive oil is highly regarded and sought after for several reasons, contributing to its reputation for quality and flavour. Here are some factors that make Italian olive oil good.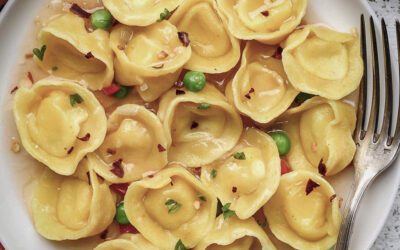 Gluten-free products in Italy are widely available and have gained significant popularity in recent years. Italy has made considerable efforts to accommodate individuals with gluten-related conditions or those who follow gluten-free diets.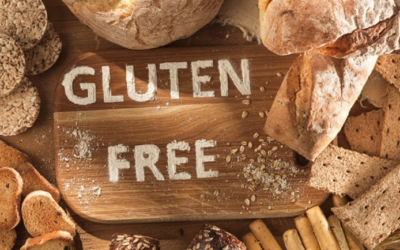 Gluten-free products offer professional buyers an unmissable opportunity to boost sales and above all industrial margins. Why so? Because the European gluten-free foods and beverages market is…