Scouring up and down the length of Italy, we have handpicked a number of producers which we believe customers abroad would appreciate.  These producers have been selected on account of various factors:  competitive pricing (in relation to products' market positioning), adherence to international food standard regulations (e.g BRC, IFS), financial stability, and experience working with large retailers and developing private labels. 
We are constantly developing new relationships with producers as we travel around Italy, seeking out the most interesting products.  Below are listed the details of some of the producers that we have met along our way: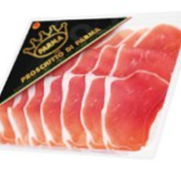 Parma
With five production sites across Italy, including its principal one at Parma, this producer offers a variety of sliced meats in a range of different weights and packaging options.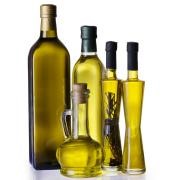 Firenze
Operating since 1900, this producer sells over 14o million litres of olive oil annually, from Extra Virgin to Pomace.  They also offer Organic and Infused Olive Oils, and are flexible in terms of private labels and packaging options.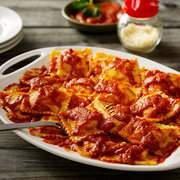 Avellino
This producer offers a vast range of canned ready pasta and pulses, and has significant experience with some of Europe's largest food retailers.  It is able to develop private labels, and offers innovative packaging options, including fridge packs.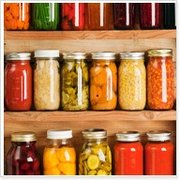 Ravenna
With options for retailers, catering, and foodservice, this producer offers an enormous selection of preserved vegetables suitable for antipasti, and a range of pestos.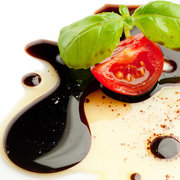 Modena
A family business dating back to 1889, this producer offers a number of different vinegars and a range of specialised, infused dressings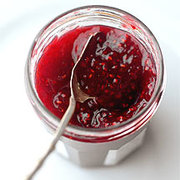 Arezzo
Based outside of Arezzo, in the middle of the Tuscan countryside, this company uses innovative processing techniques to produce high-quality jams and honeys.  With different packaging options, they are notable for their selection of organic, no-added sugar jams.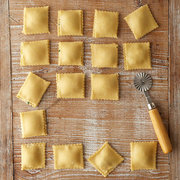 Milano
Combining traditional recipes with modern production techniques, this high-end producer offers various types of fresh pasta, from tagliatelle to ravioli and tortellini, with various fillings.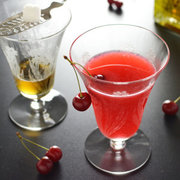 Napoli
Starting in the 1920s, this family-run company produces different varities of jarred cherries, ideal for desserts and cocktails.  They have experience working with Europe's largest retailers, and are flexible in terms of packaging options.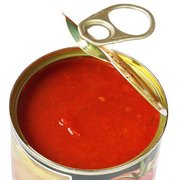 Napoli
This company produces a variety of tomato products, from canned peeled tomatoes to passata.  They also offer the 'D.O.P' designated San Marzano tomatoes in cans, and a number of organic tomato products.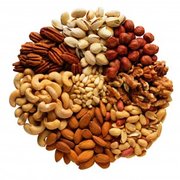 Rimini
With a commitment to using only the highest quality produce, this company offers a broad selection of nuts and dried fruit in a variety of different packaging options.  They are also flexible in terms of developinf private labels.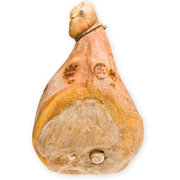 Modena
A relatively young company by Italian standards, this producer offers whole cuts of ham, from the specialised Prosciutto di Parma to a more general European ham.  Its different hams come in various weights and with different curing periods, and are available both with and without the bone.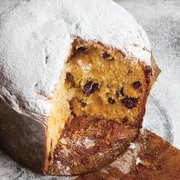 Rovigo
With a history stretching all the way back to 1795, this company manages different brands of Italian cakes (mostly Panettone and Colomba), that occupy different market positions – from more widely available products to the highest quality and most specialised cakes.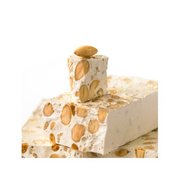 Avellino
A family business since 1750, this genuinely historic company produces different types of torrone (Italian nougat) according to centuries-old recipes and using only the highest quality ingredients.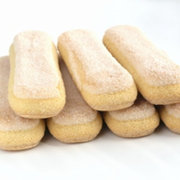 Verona
With a pronounced presence in Europe, North America, Asia, and Australia, this producer offers a selection of typically Italian biscuits.  Amongst its most popular products are amaretti and savoiardi, which are also available in organic versions.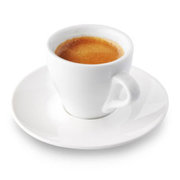 Bologna
This company produces a number of different blends of coffee (between arabica and robusta), suitable for retailers and bars alike.  They also produce capsules for coffee making macchines, and offer a flexible range of packaging options.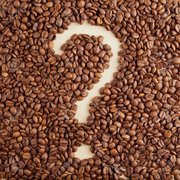 Not what you're looking for?
We are constantly updating our producer portfolio, so if your product isn't amongst this current list, please get in touch.