Find below the main food product categories where we have developed a large network of contacts over the years. Among them, organic and "free from…" food manufacturers are gaining increasing attention from professional buyers.  
Every fortnight we will bring to your attention a food product manufacturer, which we have selected because of its capacity for innovation and the consequent growth potential. Bookmark this page and visit it often!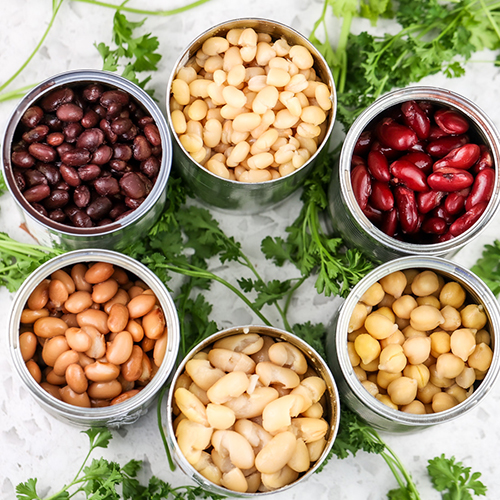 Canned vegetables and Tomato
Company profile:
Specializing in canned vegetables and tomato
Comprehensive range of standard and organic products
All major quality accreditations
Highly competitive pricing
Turnover 200+ million Euro
Long experience in private labels
Located in Southern Italy
More Italian Food Suppliers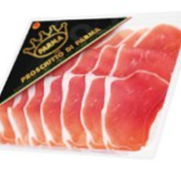 Cured Meats
Cured meats for slicers
Cured Parma and Italian Hams
Block Hams
Pre-sliced Parma Hams
Charcuturie meats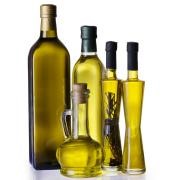 Olive Oil
Extra virgin olive oil
Italian extra virgin oil
Infused olive oils
Protected regional (PGI) olive oils
Organic olive oils
Antipasti and pesto
Antipasti
Capers
Pesto
Mustards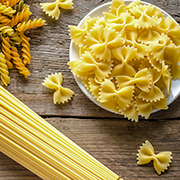 Pasta
Dried, durum wheat pasta
Fresh pasta
Lasagna sheets
Organic pasta
Pasta ready-meals
Tinned pasta
Egg tagliatelle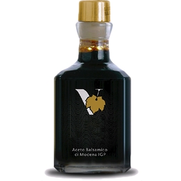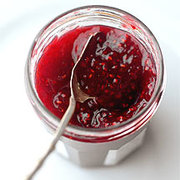 Jams and Honey
Italian Honey
Organic Italian jams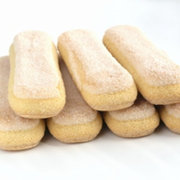 Biscuits
Cantuccini
Amaretti
Savoiardi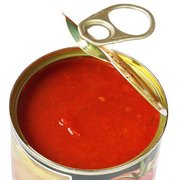 Tomatoes
Tinned tomatoes
Tinned San Marzano tomatoes
Tinned speciality tomatoes
Ketchup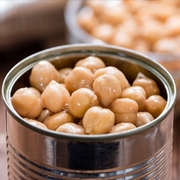 Canned Beans
Organic and standard beans
Large range including:
Red Kidney
Chickpeas
Baked Beans, and others
Baked Beans in Fridge Packs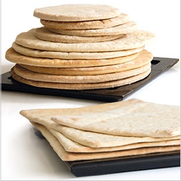 Pizza Bases and Flours
Flour for pizza, pasta, and focaccia
Organic Italian flour
Pizza bases
Organic pizza bases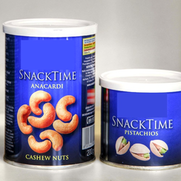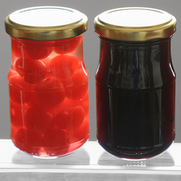 Cocktail cherries and Sour Cherries
Glace cherries
Cocktail cherries
Sour cherries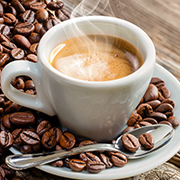 Espresso Italiano
Full range of flavours
Professional and consumer
packs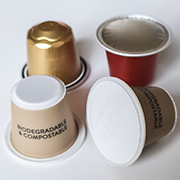 Coffee Capsules
Compatible, biodegradable, and compostable
Wide assortment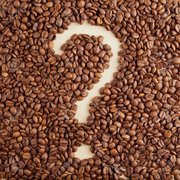 We are constantly updating our producer portfolio, so if your product isn't amongst this current list, please get in touch.