Scouring up and down the length of Italy, we have handpicked a number of producers which we believe customers abroad would appreciate.  These producers have been selected on account of various factors:  competitive pricing (in relation to products' market positioning), adherence to international food standard regulations (e.g BRC, IFS), financial stability, and experience working with large retailers and developing private labels. 
We are constantly developing new relationships with producers as we travel around Italy, seeking out the most interesting products.  Below are listed the main categories covered by our suppliers: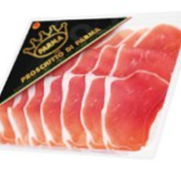 Cured Meats
Cured meats for slicers
Cured Parma and Italian Hams
Block Hams
Pre-sliced Parma Hams
Charcuturie meats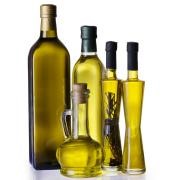 Olive Oil
Extra virgin olive oil
Italian extra virgin oil
Infused olive oils
Protected regional (PGI) olive oils
Organic olive oils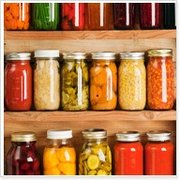 Antipasti and pesto
Antipasti
Capers
Pesto
Mustards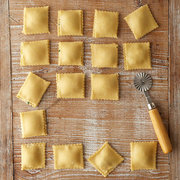 Pasta
Dried, durum wheat pasta
Fresh pasta
Lasagna sheets
Organic pasta
Pasta ready-meals
Tinned pasta
Egg tagliatelle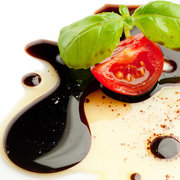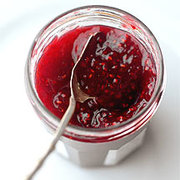 Jams and Honey
Italian Honey
Organic Italian jams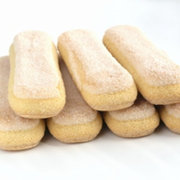 Biscuits
Cantuccini
Amaretti
Savoiardi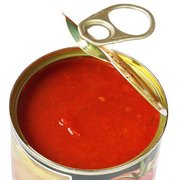 Tomatoes
Tinned tomatoes
Tinned San Marzano tomatoes
Tinned speciality tomatoes
Ketchup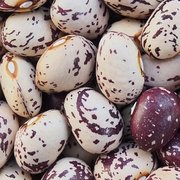 Beans and pulses
Dried organic Italian pulses
Tinned Italian pulses
Tinned baked beans
Baked beans in fridge packs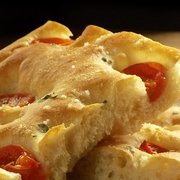 Flours and pizza bases
Flour for pizza, pasta, and focaccia
Organic Italian flour
Pizza bases
Organic pizza bases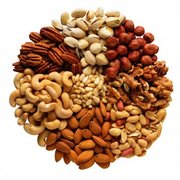 Miscellaneous
Glace cherries
Dried fruits and nuts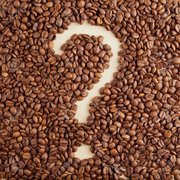 We are constantly updating our producer portfolio, so if your product isn't amongst this current list, please get in touch.