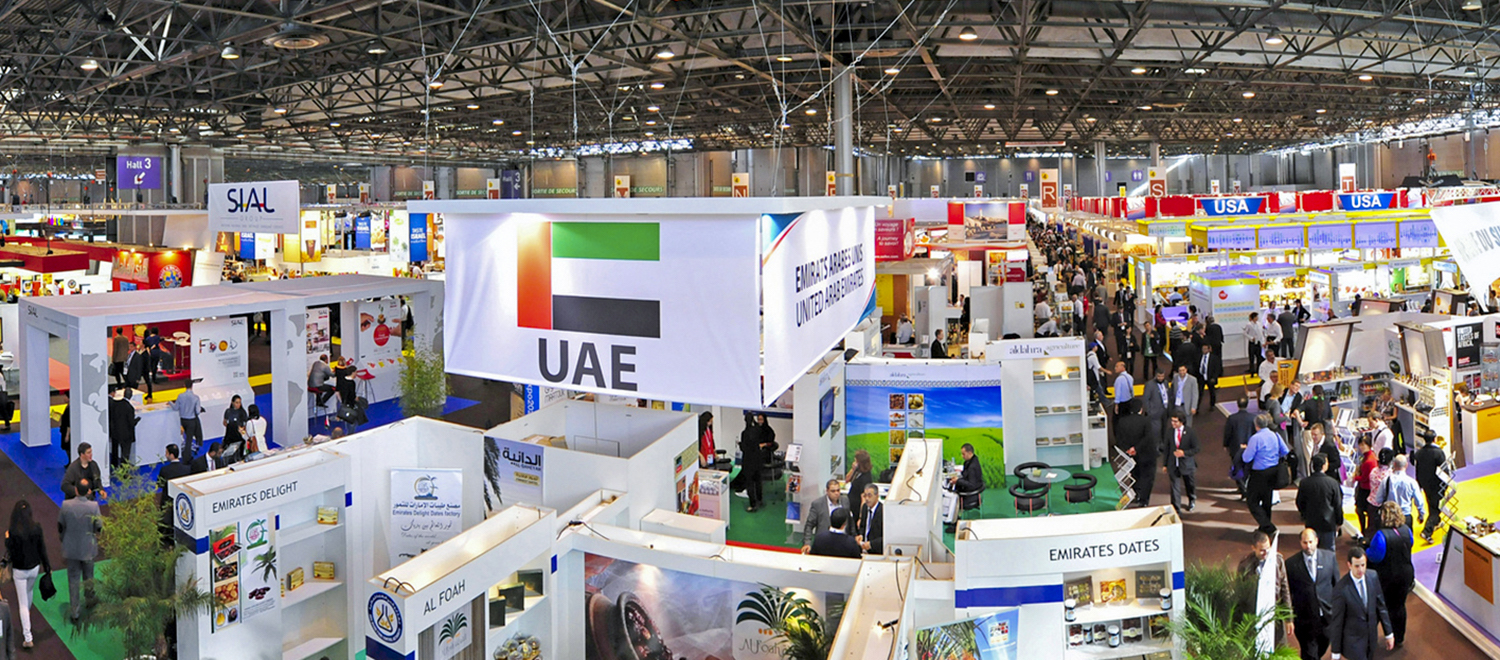 What we do
Established in 1995, Link SRL helps international food buyers to source Italian products.
Our site details the main categories that we deal with. Prospect suppliers are vetted for commercial reputation, financial strength, quality accreditations, experience in private labels.
Above all, Link is an independent company that provides buyers with unbiased information on suppliers and their products.
Covid-19: as contact between buyers and producers is severely limited during this period (with cancelled trade shows and restricts travel), we are on hand to offer global purchasers assistance in sourcing Italian food products. Just contact us.
Why through us
Working through Link, professional buyers can reap various benefits, for example:
Faster search of the products they need, just leveraging our existing network of Italian producers or availing of our expertise to identify new ones.
More competitive prices: in each category, we avail of multiple producers, having different marketing policies and price levels.
Confidentiality on their deals: we never disclose the buyers' names until they consent.
Ultimately, the reason why several international organizations have chosen to partner with Link is to gain from our market-leading insights on the Italian food industry, which ultimately translate
into saving both time and money.
Let us know what Italian Food Product you are looking for, and we will respond to you
with all the information you need, including a quote.