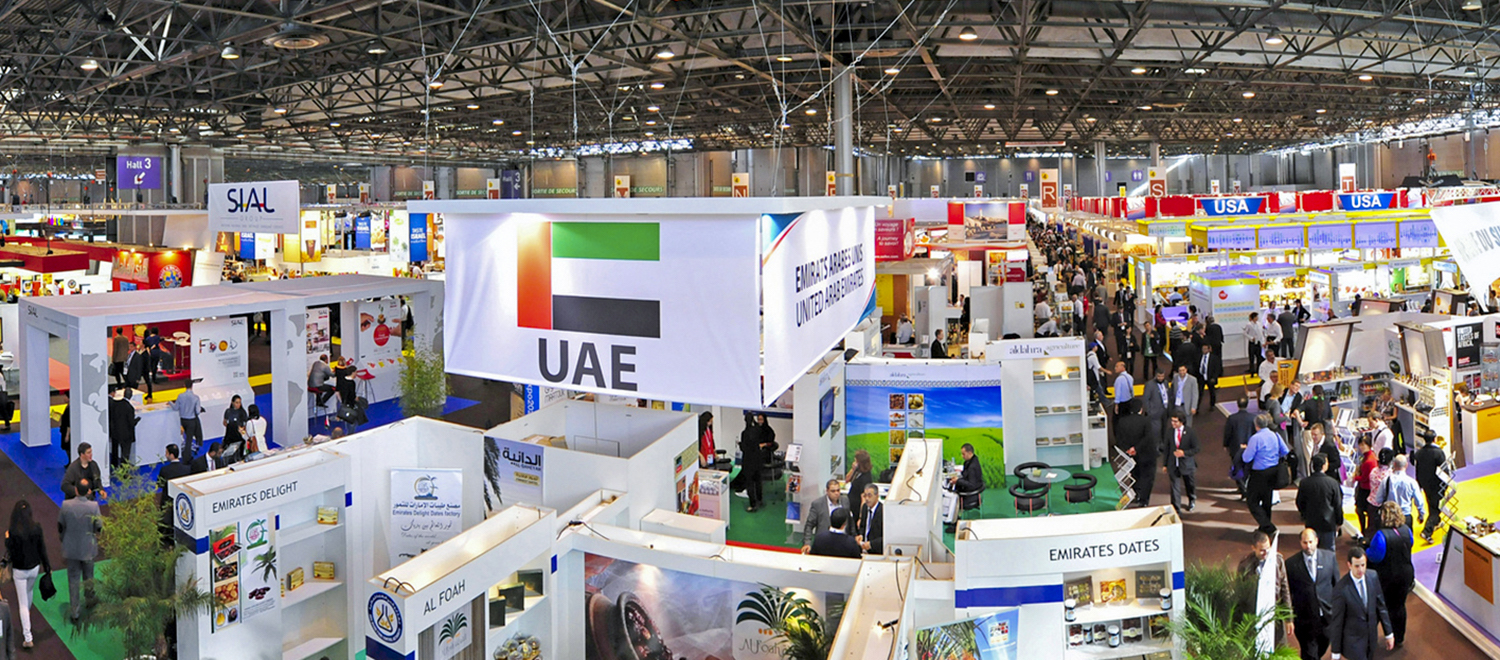 What can we do for you?
We identify and source Italian Food Products on behalf of professional buyers from a wide range of Italian producers.
Our site details the main food categories that we deal with, and how we screen and approve the suppliers before we introduce and recommend them to buyers. As an independent company, Link Srl can provide the buyer with an unbiased assessment of suppliers and their products.
Covid-19: as contact between buyers and producers is severely limited during this period (with cancelled trade shows and restricts travel), we are on hand to offer global purchasers assistance in sourcing Italian food products.
Just get in touch with us.
How do we work?
Working through Link buyers can reap various benefits. One of these is that with our extensive knowledge of producers throughout Italy in every food category, we can find the product that fits your needs exactly.
Combining the expertise and experience of our staff with their substantial professional networks (a fundamental element of Italian business), we can propose the lowest price every supplier can go down to.
Furthermore, we always keep the details of buyers and their deals anonymous and confidential – a particularly important aspect when developing private labels. Visit this page to know better about us and the benefits you can get.
Request an offer
Let us know what Italian Food Product you are looking for, and we will respond to you
with all the information you need, including a quote.
Link s.r.l.
Galleria Ugo Bassi 1
40121 Bologna, Italy
Phone +39051220371
Fax +390516568392