Brits love baked beans.  Consuming more than every other nation combined, Britain has had a long-standing love affair with these tomato-bathed legumes.  In 1912, tins of baked beans were a staple in the diet of Captain Scott and his comrades as they struggled across the bitterly cold wilds of Antarctica.  During World War Two they were deemed a 'fundamental food' by the country's government, forming a central element of the wartime food rationing system.  Today they are just as likely to be found in the cupboards of Brits, ready to be stuffed into a jacket potato, lathered on toast, or slapped on a Full English Breakfast.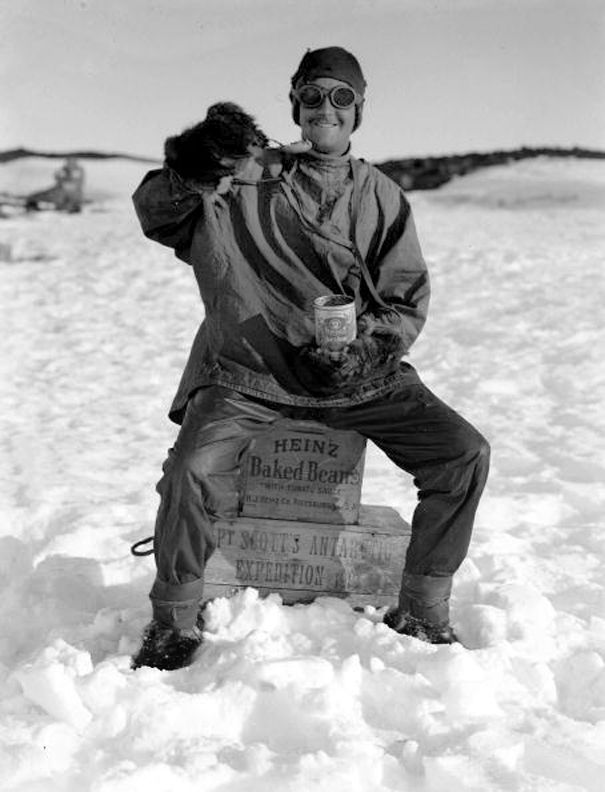 This love affair, however, may be about to enter a rocky patch; as with everything British, the noble baked bean is about to come head-to-head with the realities of Brexit.  
Despite being the poster-boy of British cuisine, baked beans are actually the result of a modern, international collaboration.  The beans themselves (haricot beans) are mostly grown in the United States before they are sent to Italy for further processing.  Once in the Bel Paese, they are mixed with Italian tomatoes and the secret blend of herbs that gives them their distinct flavour.  
Whilst little is certain about Britain's post-Brexit future, there is no doubt that food prices will be higher.  The hike in prices is expected to be most steep in the event of a no-deal scenario, as the UK reverts to World Trade Organisation rules. 
Along with every other foodstuff produced in the EU, the Brits' beloved baked bean will not escape this price increase; in a study considering the cost of individual ingredients in a Full English Breakfast, KPMG predict baked beans to increase by as much as 18%.   
Fears of paying more for this British staple has caused frantic stockpiling, with the NHS in Wales reported to have stored 22 tons of beans to counter potential difficulties in the supply chain after a no-deal Brexit.  
As separation from the EU looms ever closer, the British people will have to consider how much they are willing to pay for one of their most favourite, historical foods.  
For more information on how Brexit may affect Italian food prices, and to get the best deals in any event, get in contact with the Italian Food Experts.